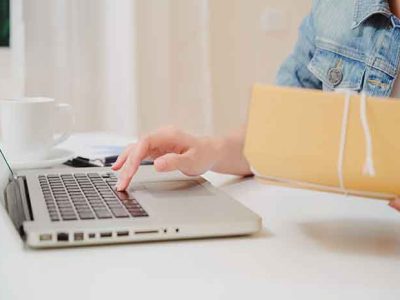 We send all invoices via e-mail to avoid unnecessary waste generated by printing them.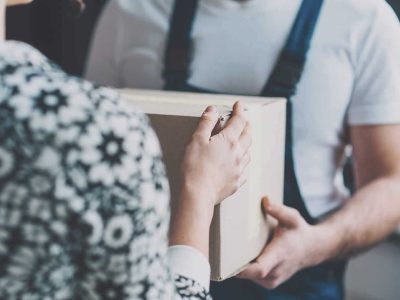 We always ship plastic-free. We use kraft boxes and our packages are wrapped with paper tape and filled with biodegradable fillers.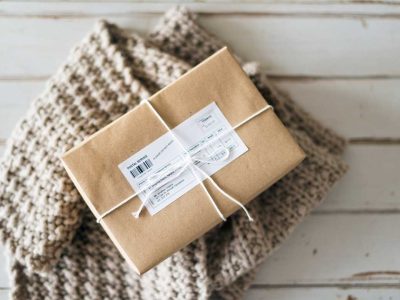 We also encourage you to reuse the box in which you receive your order. Save it for when you send something yourself, use it for storage, pack a gift in it or maybe use it for a DIY project.